06.07 .2020:   Hi Year 6, well, what a change in the weather! We hope you've managed to have a good week in spite of all the wind and rain. This week, we have a range of exciting activities for you – in main maths, we're going to focus on puzzles. we have lots of fun and challenging maths puzzles for you to try. In English, we're going to have a Speaking and Listening week: you will have the opportunity to test your questioning and reasoning skills and, also, your powers of persuasion. You know all of those lovely hobbies you have? Well, by the end of the week, you'll be able to tell everyone about them in French. In history this week, you'll have the chance to become a film director by creating a storyboard for the super-exciting tale of The Wooden Horse of Troy! Phew, this is going to be a busy week but, hopefully, lots of fun too. Look after yourselves and your families. We hope to see lots of you when you pop into school on Wednesday.  Love from Miss Moss and Miss Worthington Xx
Below you will see the full document of this week's timetable. You will need to click the link underneath to access the full document. 
Year 6 Home Learning Timetable WC 06.07.2020;
Home Learning Timetable WC 6.07.2020
Documents to support
Who Am I – ideas for characters
The Princess and the Pea Conscience Alley
Here are all of the individual activity documents; please read the timetable carefully to check where each document is. All links that you need are on the timetable. This week, we have tried to limit the number of worksheets – also to support you at home in reducing the amount of printing. Where no worksheet is provided, please use paper.
SPAG Handbook: A new 'SPAG' Handbook for Parents has been uploaded to our home learning page. We hope you find this useful. Within this document, you will find the meaning behind key grammatical phrases to support you with Spelling, Punctuation and Grammar at home. Many thanks, Miss Worthington: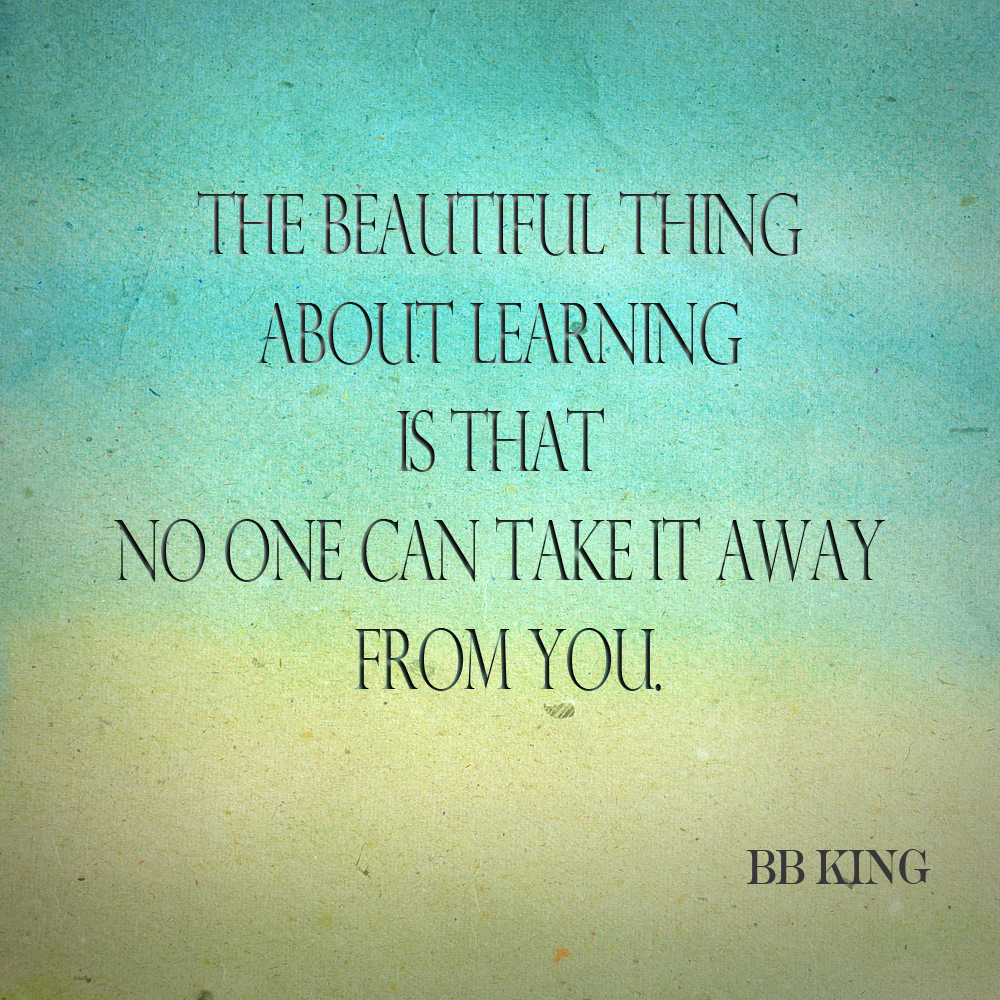 New work samples to celebrate! 
Evie in 6AW has been working so hard – WOW! Whilst researching South and North America, Evie really enjoyed searching local landmarks and putting these into her own map. She even went the extra mile and interviewed her Grandma who has travelled to South America. Top marks for you Evie – you even dressed the part for the interview with your Grandma too! Well done you! Please keep your wonderful work samples coming in!
We had to share these with you! Emmy has worked so hard in creating a 'hug in a box' for some of her friends. How special is this?! Sometimes, the smallest ideas mean the most! These boxes are truly beautiful Emmy! Take a look also at her fabulous rainbow!
Below you can see the fabulous and breathtaking poem by James S. in 6AW. I really love how much thought James has put into this piece – it made me quite emotional reading this. Thankyou for all of your fantastic efforts, James 🙂
Videos to support home learning – 'Maths Strategies' and 'Question Matrix': 
6AW Work Samples:
Our flower activity this week was a real hit! Take a look at some of the fantastic work… We have also loved reading your comprehension tasks and lottery letters! Well done to Evie, Emmy, Jack, Josh and Olivia! Please keep your samples coming in!
Aren't all of these samples just beautiful? So much thought, care and effort. Well done guys!
6DM Work Samples:
Move over Pru Leith! Forget Paul Hollywood! Here's another Year 6 baker. Sophie has been making scones and don't they look scrumptious? Well done Sophie!
Joe has been incredibly busy during lockdown. Joe, I'm really impressed with your work. He's been thinking about the Flying House questions.
Sharath has created a beautiful patchwork tree based on a tree he can see from his window. Sharath, that's a really lovely piece of artwork. Well done.
Joe has been incredibly busy: he's created an acrostic about the circulatory system. This is super Joe!
Have you started to look at the Doors – a world of Possibility activities yet? Joe has been busy writing a poem about doors.
Joe this is an excellent poem! I love your vocabulary; I can see some metaphors and alliteration in there too. Well done!
And here's another brilliant Door poem. Alfie has used some great vocabulary – mythical portals. I'm impressed by the idea of doors presenting two choices too. Well done!
Sharath has also written a Door poem. Wow, Sharath some super metaphors and I love the idea of choices and possibilities.
Samnvi has been busy with maths and a Door poem. I love the line, "A door is a question, what's behind?"
Joe has been busy again. He's written a Magic Door poem inspired by Harry Potter. Joe, I'm so impressed: your output has been tremendous! Good boy!
Sophie has been very artistic this week: for our History activity, she's made a Greek theatre mask and for our RE, she's designed a stained glass window. Super work Sophie.
Lauren has written two beautiful poems. I love the line, "A door is a gateway to an apology." Great work, Lauren!
Have a look at Joe's narrative. I love how you've set the scene, Joe, then written as the character. Super use of a simile, Joe. I love the twist at the end – who's actually in danger and who's the hero?
Meg has been busy making salt dough ready to make her Greek mask. She's also been exploring Hem Heath Woods.
Joe has been busy with creative writing – A Game Changer and also a character outline from Treasure Island. He then got cracking on adding up the years in which the members of his family were born. All of those dates make me feel VERY old!!!! Joe, you've worked your socks off while we've been on lockdown! I'm very proud of you.
Sharath has done a 1,000 piece puzzle in just three days! Wow, Sharath, that's very impressive!
Sophie has painted these rocks which she's going to hide around Trentham when she goes for a walk. Sophie, this is a lovely idea!
Joe has been very busy with descriptive writing and PSHE. Joe, I think it's really lovely that you've seen spending time with your sister as a positive.
Joe has been busy today with the English learning – he's done a super description of Toad. He's also been working on the PSHE activity for today.
Samanvi has been very busy: she's written her name in Ancient Greek and has created a beautiful, textured painting. Samanvi, you're clearly very artistic.
For this week's PSHE, Renie has designed her own character shield. It looks great, Renie! She's also been busy writing a story inspired by the crocodile picture. Well done Renie.
Sharath has designed a personal shield and a Worry Jar for our Healthy Mind, Happy Me learning. They're very impressive Sharath!
Sharath has been doing some super thinking about Mindfulness.
Here are a variety of links and activities to support Year 6 pupils and parents when learning at home. If you have any queries, please contact Miss Moss at dmoss@ashgreenprimary.co.uk or Miss Worthington at aworthington@ashgreenprimary.co.uk (weekdays between 8.30am-3pm).
Year 6 Homework Menu – Overview of activities: 
Reading:
You can access a range of audio stories on this site: https://www.storiestogrowby.org/audio-stories/
There's-a-boy-in-the-girls-bathroom
Extract 2 The Wind in the Willows
wind in the willows extract (4)
completecomprehensiontextsandquestions1
10-4-10-reading-booklet-easter-2018
10-4-10-reading-answers-easter-2018
kodomo-no-hi-festival-comprehension-and-activity-pack
comprehension-questions-on-the-selfish-giant-by-oscar-
Spelling, Punctuation and Grammar:
10-4-10-gps-answers-easter-2018
10-4-10-gps-booklet-easter-2018
Year-5-6-Spellings-Whole-Year-PPT
Year-5-or-6-Spellings-Whole-Year-Colour
Maths:
answer-pack-expected-standard1
expectedstandardmaths-practice-booklet2
greaterdepthmaths-practice-booklet1
workingtowardsmaths-practice-booklet
Evil-Star Percentages with answers
https://whiterosemaths.com/homelearning/year-6/
Florence Nightingale letter sort
Curriculum learning:
Year 6 Home Learning Challenge Grid
Science – Adaptation, inheritance and evolution
For videos on these topics, follow these links: https://www.bbc.co.uk/bitesize/topics/zvhhvcw and https://www.bbc.co.uk/bitesize/topics/zvhhvcw/resources/2
Follow these links to find science lessons with tasks:
Inheritance (parents, children, siblings)
Charles_Darwin_creative_writing (1)
Fossil_flash_cards  (Parents and Carers, you need to cut these up and see if your child can match the fossil with the living creature)
To watch a video showing what we can learn from a dinosaur tooth:
go onto the BP website BPES: bp.com/bpes
click on Enter a student code (top right on all pages if you're not logged in)
enter the code below
Student code 65822
French
Learn to say your name in French
Easter Mindfulness Colouring